Product Display
SC-706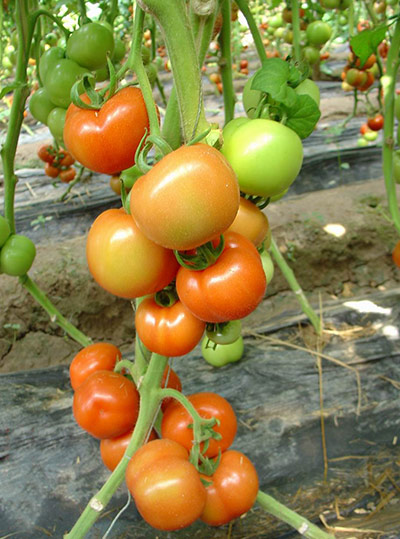 • Semi-determinate hybrid tomato variety with long shelf life fruits. Medium early.
• Strong vigorous. High yield. Fruits are very firm and good color. Maturity is medium. Strong vigour, high yield. Average weight is 220g.
• Production in plastic houses and open field. Resist hot condition and tolerant to diseases.